Durable Metal Building Repair in Peoria IL
Savage Building Systems is your first choice for durable metal building repair in Peoria IL and surrounding areas. We specialize in all manner of metal building repair services as a company founded in 2015. We remain committed to making existing buildings more useful and safe by providing products and services that are unmatched in the industry. From metal roofs and siding to doors and windows, we do it all. Need us to add on to your current structure? What about renovating a metal building that might be headed for demolition? We can do it, no matter what you need. So, whether you want to do a complete overhaul of your existing metal building or just need to repair a damaged door, we have the solution.
Types of Repairs in Peoria
Need a repair for some element of your existing metal building? We can help. Here's what we address:
Gutter Repairs
Steel Roof Replacements
Steel Trim Repairs
Steel Siding Replacements
Door Repair and Conversions
Building Additions
Skylight Installations
Rotted Post Repairs
Savage Building Systems is your #1 source for fixing barns and other buildings in varying states of disrepair. Our expertly trained crews use quality Savage Building Systems materials on your existing metal building so it will not only look better but function better.
Other Services
Here at Savage Building Systems, we offer many other services such as: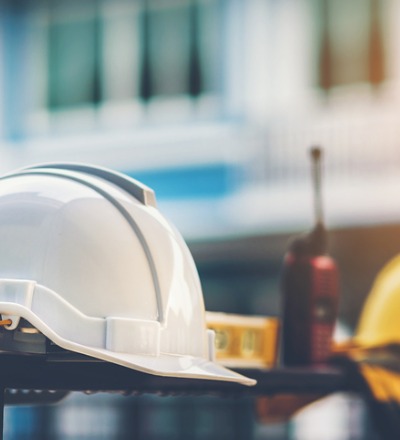 New building construction
Indeed, our products are designed to add strength, durability, and precision, and have been designed and tested by builders to reduce waste and improve efficiency. From strengthening and restoring post frame buildings to making small timely repairs, no job is too large or small for our team.
Need metal building repair in Peoria IL? Look no further than us. And remember: the relationship you have with Savage Building Systems doesn't end when the repair is done. We would be happy to provide you with extensive services and follow-ups after the fact. How else do you think we've become a trusted, award-winning company in Peoria and beyond?
Why Repair?
There are many reasons why your metal building would need repair. Perhaps it was damaged by a storm, or maybe it partially burned down. Maybe it was vandalized, or – the most likely scenario in these parts – it's probably just suffering from old age. Whatever the reason, let us bring it to its former glory.
Innovative products, combined with decades of experience: that is the Savage way! Let us prove it to you. Give us a call, and we can give you a free quote and consultation on your project, large or small.
Contact Savage Building Systems
To learn more about our metal building repair in Peoria IL, call us at 815-205-1631 or email us at savagebuildingsystems@gmail.com. We are based in Minonk IL for your convenience.