Pole Barn Post Anchors Ottawa IL Needs
If you own a pole barn in Ottawa IL, and you need post anchors to stabilize the structure, come to Savage Building Systems. Pole barns are a type of post-frame construction, utilizing a technique used for centuries to build sturdy, reliable structures quickly. However, they were designed with posts buried a few feet into the ground. The problem is, those posts can rot, bend and break over the years, compromising the stability of the entire structure. The posts need to be anchored or braced to ensure this doesn't happen. Come to us for the pole barn post anchors Ottawa IL needs.
Founded in 2015, our company commits itself to make existing buildings, such as barns, more useful and safe. We do this by providing the best products and services. Savage Building Systems specializes in installing pole barn post anchors to secure the structural integrity of your barn or other building. When demolition isn't possible, and you want to preserve the historical significance and function of your barn, you may be left with no choice but to install pole barn post anchors.
What We Can Do
Here at Savage Building Systems, our expertly trained crews use quality Savage Building Systems materials on your existing barn to make it look and function better. We supply professional post-frame builders with products and tools that outperform and outlast all others, resulting in increased strength, durability, and precision.
Take a look at the repair services we offer: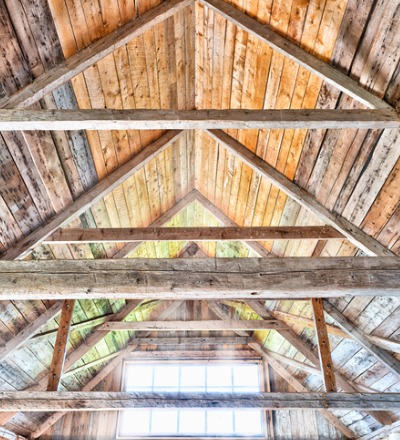 New building construction
Pole barn post anchors
Steel Siding Replacements
Door Repair and Conversions
Steel Roof Replacements
Steel Trim Repairs
Gutter Repairs
Building Additions
Skylight Installations
Your relationship with Savage Building Systems doesn't end when the anchor job is done. We want you to rely on us for additional ongoing services in the future, indeed throughout the entire lifecycle of your pole barn. Our award-winning company should be your go-to resource for a variety of repairs, anchors, installations and renovations.
Contact Savage Building Systems
To learn more about our pole barn post anchors in Ottawa IL, call us at 815-475-5457 or email us at info@savagebuildingsystems.com. We are based in Minonk IL, for your convenience.