The Expert Pole Barn Repair Ottawa IL Needs
Do you own a pole barn in Ottawa? Is it in a state of disrepair? This describes many such barns that dot the Central Illinois landscape. Built decades ago, pole barns tend to deteriorate over time as the wood rots, posts sink into the ground, and the structure generally becomes unstable. To repair these issues, look to the experts in the area: Savage Building Systems. We have vast experience rehabbing pole barns, which are a type of post-frame construction using a centuries-old technique to build sturdy, reliable structures. Choose us for the expert pole barn repair Ottawa IL needs.
We provide many areas of repair for pole barns, particularly when it comes to reinforcing posts. Pole barn posts are buried a few feet into the ground, and as a result, can rot, bend and break over the years. The structure's stability is compromised as a result, with the posts in need of being repaired, anchored or braced as soon as possible to avoid damage or injury.
Pole Barn Repair Services
Other times, the siding is sagging, the gutters are overworked or the beams are rotting. Whatever the case, Savage Building Systems offers these types of repairs for your barn: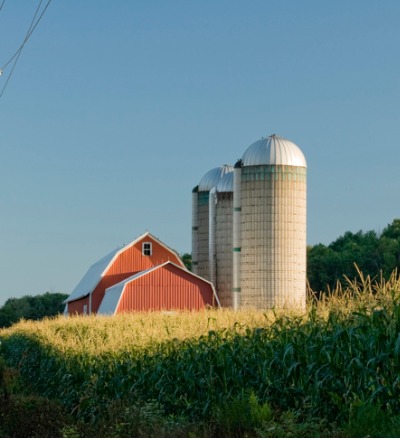 New building construction
Steel building repair
Steel Siding Replacements
Door Repair and Conversions
Steel Roof Replacements
Steel Trim Repairs
Gutter Repairs
Building Additions
Skylight Installations
Our crews are proud to use quality Savage Building Systems materials on your barn repair. Our company, founded in 2015, supplies professional post frame builders with products and tools that result in increased strength, durability, and precision.
It's our job to make existing buildings, such as barns, more useful and safe using the best products and services. When demolition isn't possible, and you want to preserve the historical significance and function of your barn, immediate repairs are called for. When that happens, come to our award-winning company, skilled in a variety of repairs, anchors, installations and renovations.
Contact Savage Building Systems
To learn more about pole barn repair in Ottawa IL, call us at 815-475-5457 or email us at info@savagebuildingsystems.com. We are based in Minonk IL but serve all of Ottawa and surrounding areas.